Lifetime warranty !
I play in various bands. For me music fills a need of personal balance, between Art and Engineering in electronics. I have always enjoying creating, building things. I like the beauty of the (apparently) simple things being actually so complex in their expressiveness ! This is the very nature of tube-based electronics for Music, which are my all-time favorite topic of interest ! We are talking here about the conception and manufactoring of tube amps and effect pedals.
2012, I brought to Life my first tube amp. Only 5W of raw power - megawatts of potential !
The two following amps were immediately adopted by a band, which employed the particular tone of these amps to the creation of new musical textures, ARPESIC
Sabelya® was born.
We are based on the French Riviera, at the heart of the technological center of Sophia Antipolis (very close to Antibes and Nice).
Our products are designed by us and assembled by hand.
Inspired by the golden technologies of the past, our circuits are designed to bring a unique character to your Music.
Are you ready to try ?
Thanks to John S. for the website translation.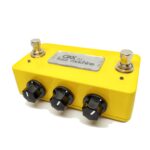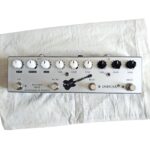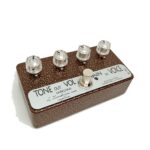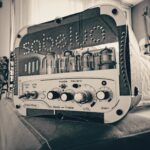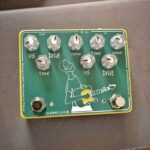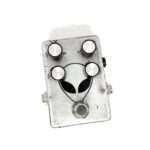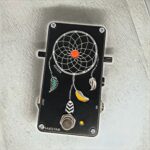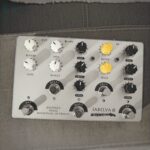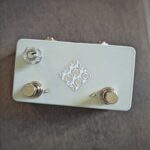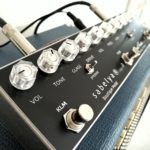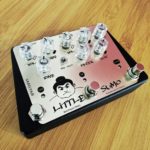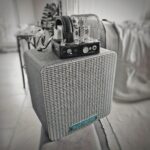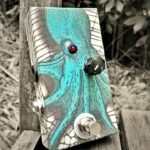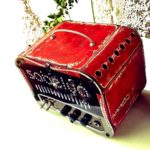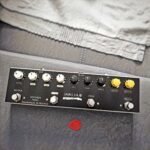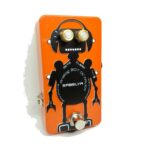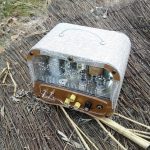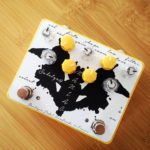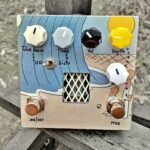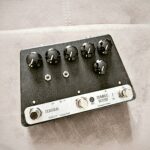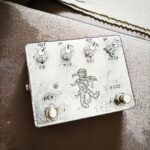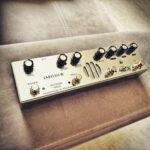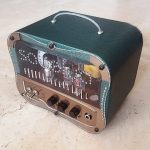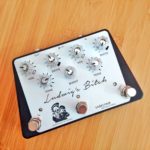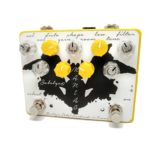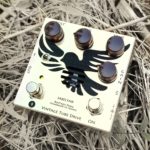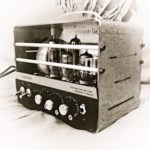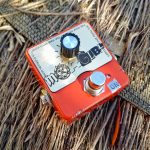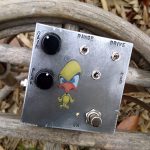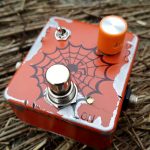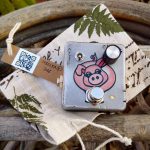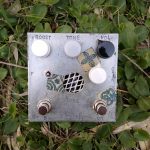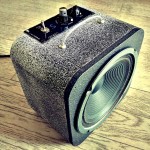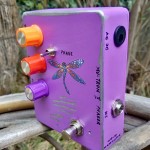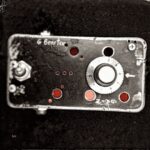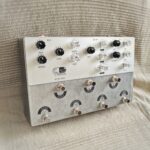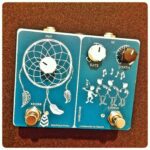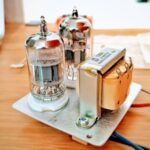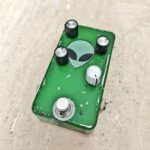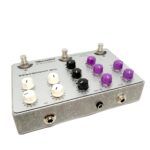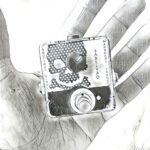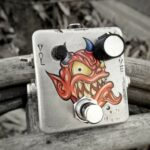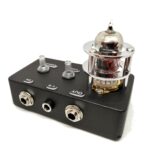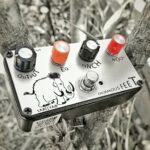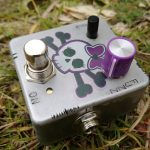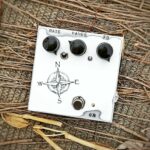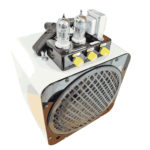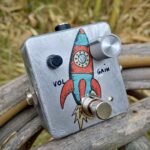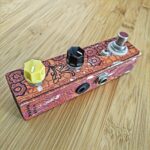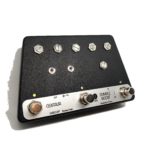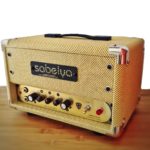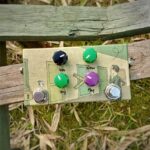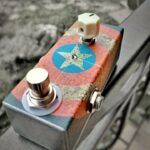 Boutique Pedals for Guitar & Bass - Handmade in France